Energy Performance Certificate
Upon deciding to sell your property, you will need to ensure that you have an Energy Performance Certificate (EPC) in place before you actively market your home.
An EPC is legally required documentation that reports on the energy efficiency of the property you are selling, rating your property's energy effectiveness on a scale on A to G. Your EPC must be in place before your put you property on the market, as potential buyers will need to see it at the earliest opportunity. Failure to comply with EPC legislation could result in a fine.
Expert energy assessors
Quick inspection and delivery
All types of property covered
Available across the UK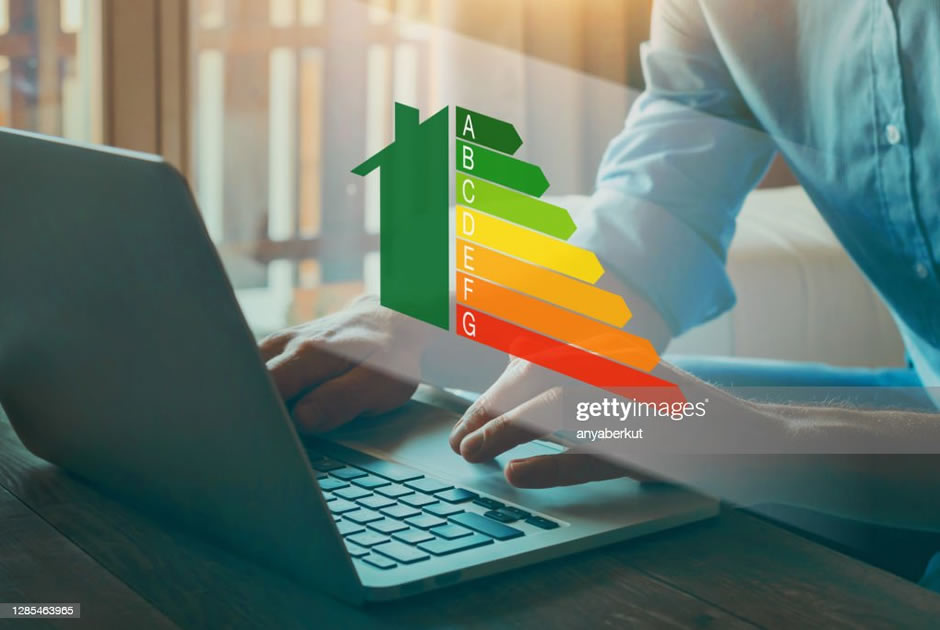 Our fully trained energy assessors will carry out an inspection on your property. They will carefully assess certain elements of your property, such as insulation, glazing materials, the size of the property, construction materials and your property's heating solution.
Your final assessment will provide the basis of your EPC, providing you with information about energy efficiency on a scale from A to G. Your EPC will also offer suggestions on how to improve your property's energy efficiency, helping you to lower your future energy bills and reduce the impact of emissions.
A good energy rating can be a positive marketing tool, showing potential purchasers that your property is economical and eco-friendly. Having an EPC in place, even if you aren't selling, can help you to take valuable action and reduce your energy bills.
Our Energy Assessors are a trusted provider of EPCs nationwide and deliver timely, accurate reports.
So why is a floorplan important?
There are three main reasons:
It helps a buyer see how the house 'works', and therefore whether it is worth a viewing. Room flow, relative sizes and layout are all factors that a buyer will take into consideration, especially family buyers, and he won't want to waste time by viewing properties which just aren't suitable for his needs.


A floorplan can help a buyer to visualise the property after the viewing. This can become useful when he may be considering making layout changes, perhaps knocking down a wall or installing an ensuite, and a floorplan is vital for this kind of thought processing.


Floorplans can make a house seem larger. It's very easy when you've viewed a house to forget rooms that you've seen, or overlook a part of the house altogether. This is especially true of 'boxrooms', or areas that aren't being fully utilised, like storage rooms. By showing the house in its entirety on a floorplan, no area will be omitted and as a result, it can even add perceived value.